December 2019 Subscriber Update
Your December 2019 iPi Online Subscriber Update
Find out what's new, what's coming and get helpful user tips about your iPi Online Subscription in this subscriber update email!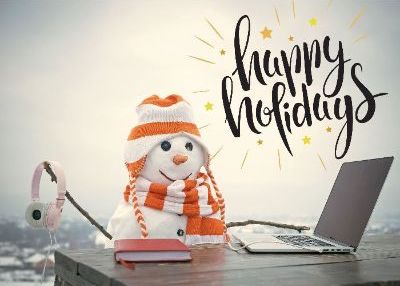 Wishing You a Very Merry Holiday Season
We hope you had a great year of learning new things and wish you a very festive and happy holiday season! May 2020 bring you even more safety success!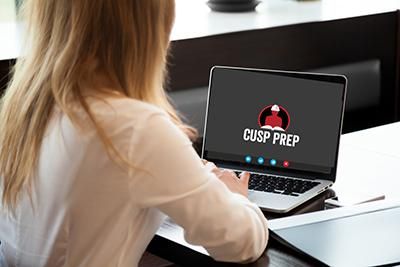 NEW PRODUCT ALERT
CUSP Prep Now Available Online
Online CUSP exam preparation is now available to those looking to attain the CUSP credential.

Produced by the Incident Prevention Institute, CUSP Online Prep is a self-paced course designed to enhance test-taking skills and help learners to prepare for the Certified Utility Safety Professional (CUSP) exam. The CUSP certification program is the only program that offers safety credentials to utilities, related contractors and communication providers.
CUSP Online Prep Components include:
– Pre-Test
– Preparation and Testing Strategies
– Live Facilitated CUSP Test Prep Webinar
– Practice Domain Quizzes
– Assess your readiness with the CUSP Simulated Exam
NOTE: CUSP Online Prep is not included in your iPi Online learning subscription. It is sold separately.
Learn More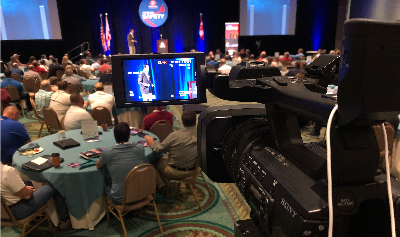 NEW COURSES COMING SOON
New Sessions Filmed at the Utility Safety Conference & Expo to Be Converted to Online Courses
We returned from the Fall iP Utility Safety Conference & Expo in Charlotte, NC with plenty of video footage that will be converted into new courses for iPi Online! The sessions recorded include:
– Made from Scratch: The Tale of Modern Leak Surveying
– Safer Together: How to Shift from Compliance to Commitment & Boost Safety Performance
– Risk Assessments and Hazard Identification
– Field Observations: Proactive Methodology to Ensure Maximum Safety
– Investigating the Job Brief: Getting in Front of Preventing Incidents
– Science Meets Safety Culture: Building a Strong Human Performance Foundation in Your Workforce
– Harnessing the Power of Habit
-Incident Control: De-escalating Volatile Situations in the Field
View Full Catalog
Keep an eye on the iPi Online catalog as well as these subscriber update emails to see when these courses go live. For more information about attending the next Utility Safety Conference & Expo, visit the website.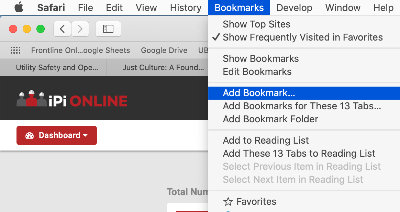 SUBSCRIBER TIP
Bookmark Your LMS Login Page for Quick & Easy Access to Your Account
As an iPi Online subscriber, you get exclusive access to a robust learning management system that holds the full catalog of course content and maintains a record of your learning activity.

Because the online learning website is located at a different web address than the website where you purchased your subscription, it is helpful to bookmark the login page to your subscription account so you can log in quickly.
Bookmark the following address:
https://ipiplus.learnupon.com
This address will bring you directly to your login page where you can log in and access the catalog, your course library and your activity records. Happy learning!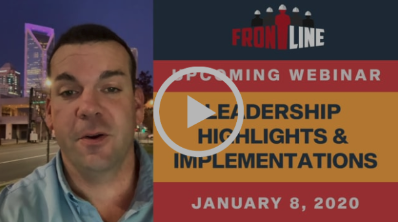 UPCOMING WEBINAR
Leadership Highlights & Implementation Webinar
JANUARY 8, 2020 | 3:30PM ET

WEBINAR DURATION: 1 HOURWhile there is no perfect cookie-cutter path to make everyone a better leader, there are principles and concepts, that when applied, will help you become a more effective leader and maximize your potential. In this webinar, we will address your leadership questions and concerns, review key leadership principles and concepts, and help you develop a custom leadership development plan personalized for you and your team. Anyone seeking very practical guidance on how to be a more effective leader should attend.
YOU WILL LEARN:
– Review key leadership concepts
– Develop a personalized leadership development plan
– Address your questions and concerns about leadership
Register for the Live Webinar