Distribution Cover Up – May 2020
Distribution Cover Up: How to Achieve
Insulation and Isolation
5-Part Course is a part of the iPi Live Series! Starts May 19
Distribution Cover Up: How to Achieve Insulation and Isolation is a new online course that's part of our new iPi Live Series! In Distribution Cover Up: How to Achieve Insulation and Isolation, Danny Raines, CUSP, will utilize case studies and incident reviews to provide historical perspective and reinforce the need for effective cover up. He will also walk through cover up for specific job tasks to demonstrate proper application of cover up and there will be ample time for questions and answers. Anyone in a leadership, management, safety, or operations role should attend.

YOU WILL LEARN:
– Fundamentals of cover up including applicable regulations, minimum approach distances (MAD), selection, inspection, installation, and removal
– Impact of cultural and organizational influences on cover up practices and effectiveness
– Specific cover up requirements for substations and overhead and underground distribution

*Not included in the iPi Online Subscription

Only $400 for the 5-part course!


Starts Tuesday, May 19, 2020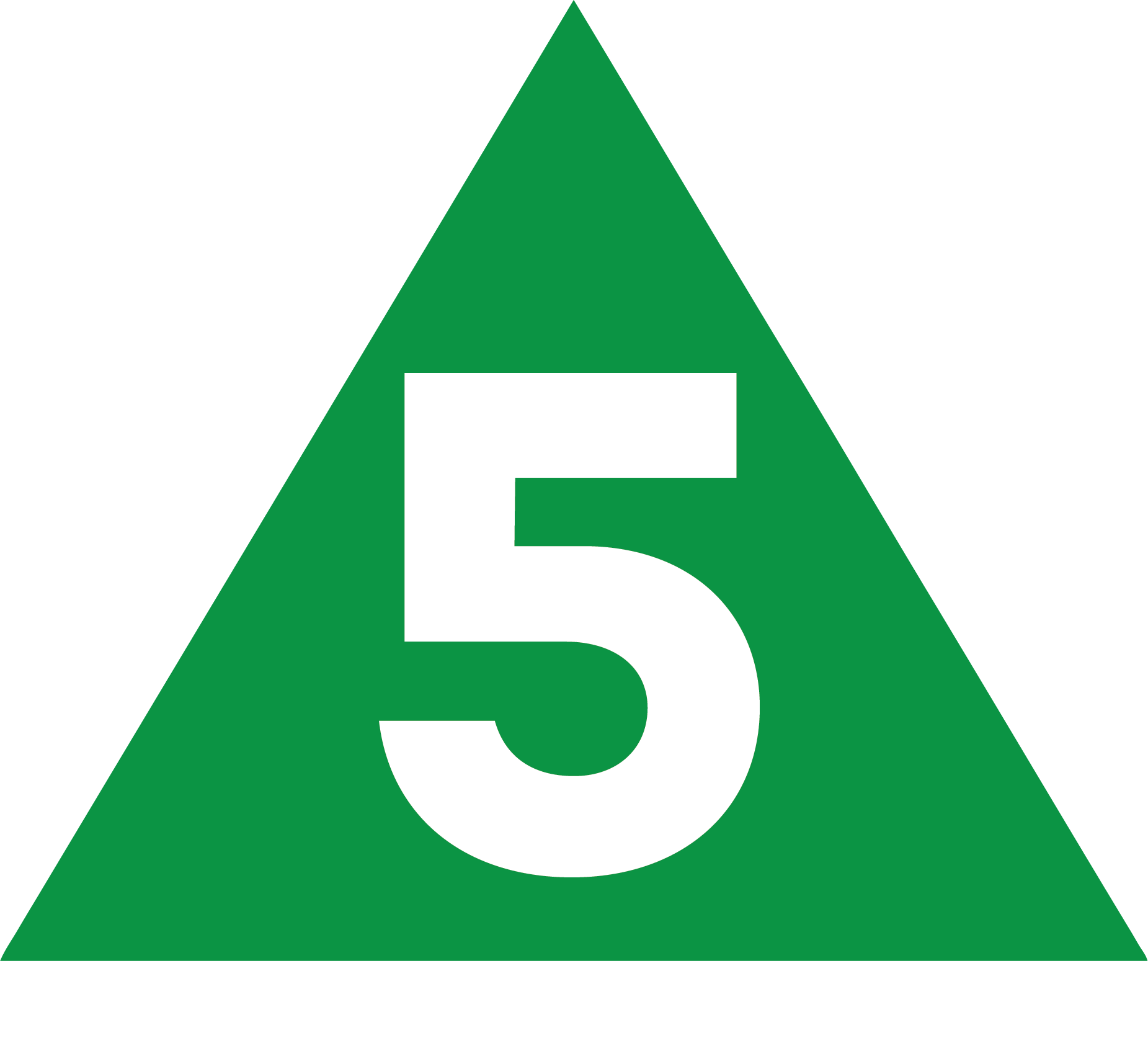 Earn 5 CUSP points for attending the 5-part course! Earn one point for each 1-hour session. 
Course Dates & Details
ALL SESSIONS ARE 1-HOUR LONG
11am – 12pm ET

Session 1 – May 19
Cover Up Introduction and Overview

Session 2 – May 21
Cover Up – Applicable Regulations from 1910.269

Session 3 – May 26
Cover Up in Substations and Overhead Distribution

Session 4 – May 28
Cover Up in Overhead and Underground Distribution

Session 5 – June 2
Summary / Questions and Answers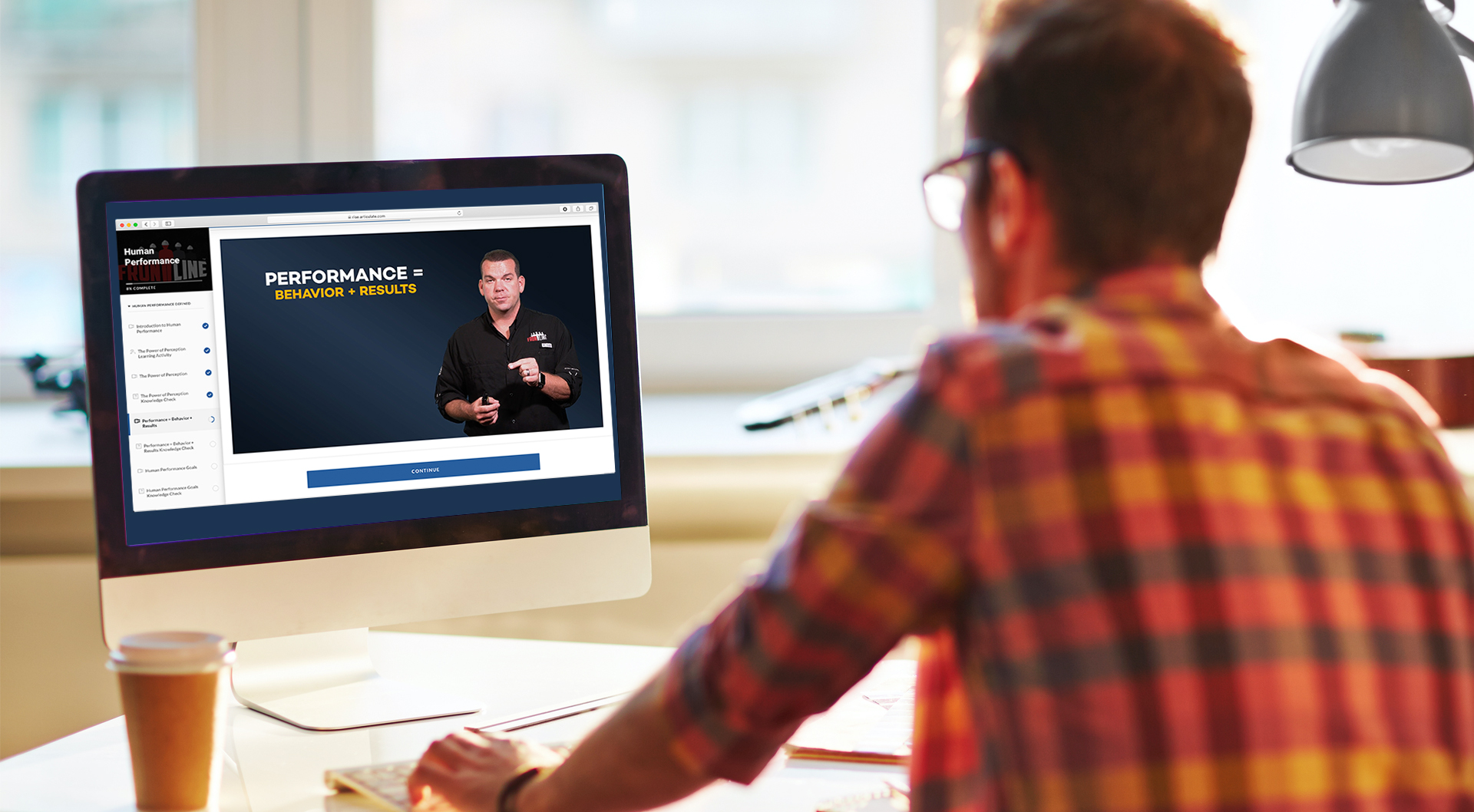 Keep an eye out for more online courses as a part of the iPi Live Series!
Visit our website for a full list of online learning resources.