Grounding with Jim Vaughn – July 2020
Personal Protective Grounding
6 Two-Hour Sessions from July 10 – August 14, 2020
In this LIVE, interactive course led by Jim Vaughn, CUSP, you'll get the detail and vigor of in-person training through a multi-part webinar series. Basic and advanced personal protective grounding (PPG) will be covered, followed by equipment grounding and PPG in transmission construction. Each session in the series will be two hours long.

All 6 Grounding Sessions: ONLY $650
Can't make a session? Recordings will be available for 30 days following the series.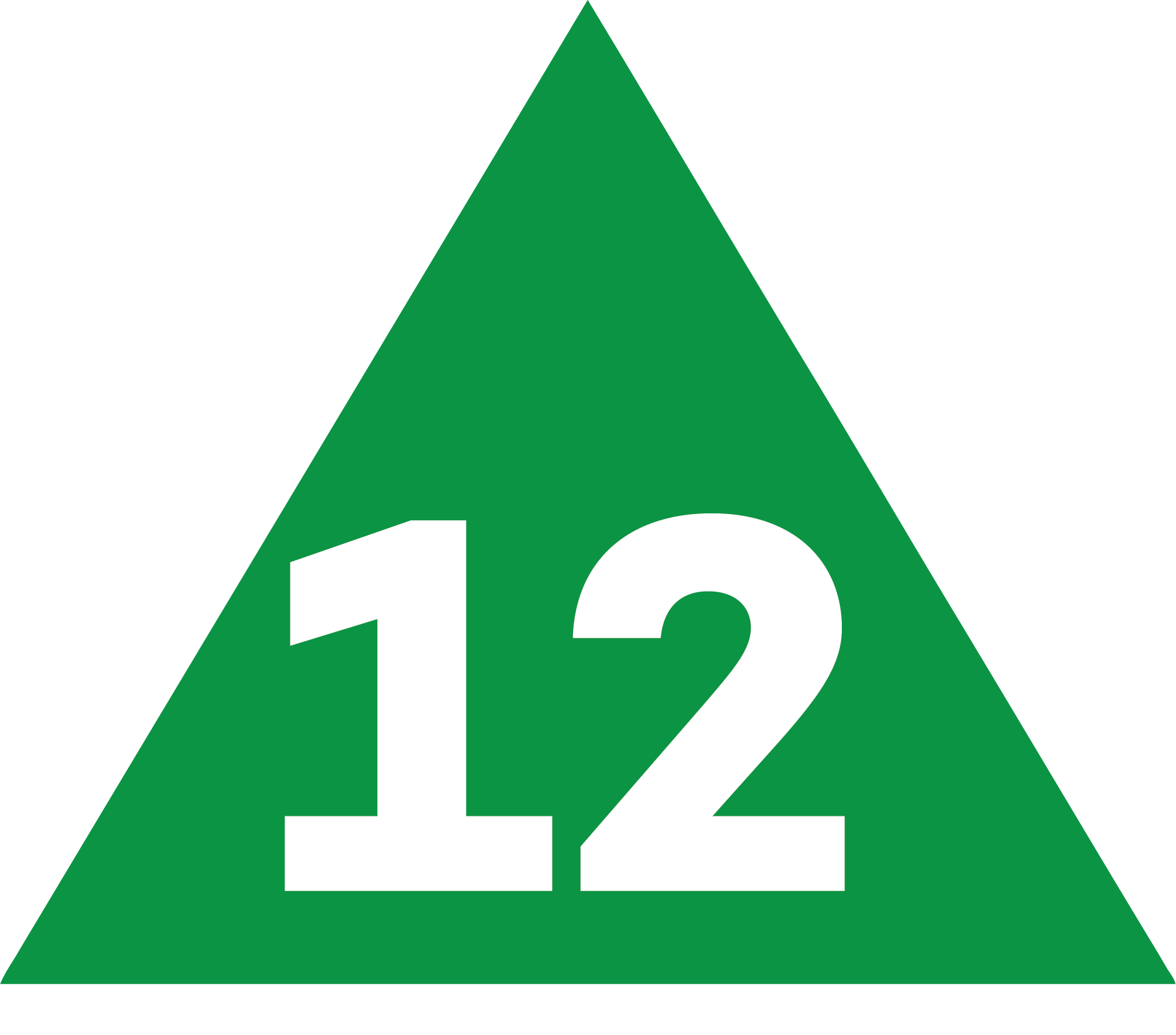 Earn 12 CUSP points for attending all 6 sessions. Earn 2 CUSP points per two-hour course.
Grounding Course Dates & Details
All sessions are 2-hours long and begin at 11am ET
11am ET | 10 am CT | 9am MT | 8am PT

Session 1 – July 10
Personal Protective Grounding 101

Session 2 – July 17
Personal Protective Grounding 101
These two webinars will provide the information necessary to competently understand the electrical phenomena present when currents are flowing in grounded circuits. It also covers the three fundamental principles of current in grounded circuits and OSHA's absolute requirements for de-energized utility work based on those three principles.

Session 3 – July 24
Advanced Personal Protective Grounding
Attendees of this webinar must have participated in PPG 101. Advanced PPG covers grounding for induction and unintended energizing using graphics to describe both transmission and distribution configurations. Discussion includes why the configurations work and why they comply with the OSHA and IEEE standards.

Session 4 – July 31
Equipment Grounding
This webinar covers OSHA's expectations for grounding of equipment in an energized environment. It addresses the practical approaches necessary to meet the requirements of the standard and what it takes to ensure protection of employees.

Session 5 – August 7
Personal Protective Grounding in Transmission Construction
PPG in Transmission Construction
This webinar covers the OSHA standards as well as the consensus standards recognized by OSHA that must be adhered to when pulling conductors in an energized environment. Discussion includes both grounding for protection from faults and grounding to protect workers from induction hazards. The session also addresses practical concerns for induction and practical worksite bonding of equipment at pulling, splicing and tensioning locations.

Session 6 – August 14
Summary / Questions and Answers


Get all 6 Grounding Sessions: ONLY $650
Can't make a session? Recordings will be available for 30 days following the series.
Check out these other Online Course Offerings from the iP Institute: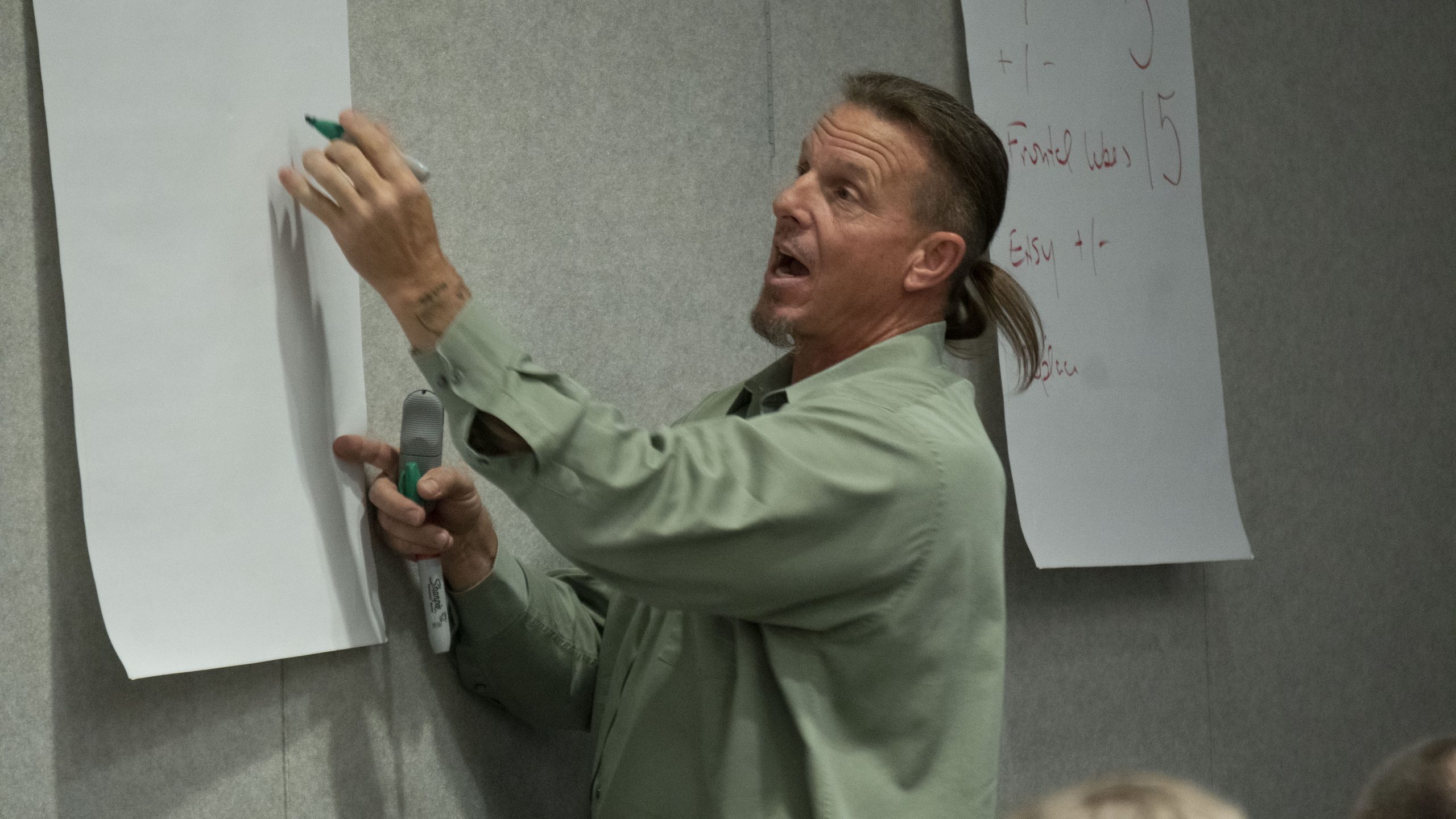 iPi LIVE Series: Understanding Emotional Intelligence


9 One-Hour Sessions from July 7-31, 2020



Technical competencies for craft and supervisory workers now require certain mental and emotional skills, including concentration, organization, empathy, accountability and relationship management. In this course, facilitator Parrish Owen Taylor will provide an introduction to emotional intelligence and emotional quotient skill sets, including discussion on how these skills effectively help users make critical decisions under pressure. Join Taylor as he identifies the Map5 Competency Model for understanding emotional quotient. You will also participate in self-checking and peer-to-peer exercises to help you hone those skills and take your leadership to the next level.
Self-paced Online Learning: Frontline Online


You can now get Frontline without the hassle and costs of logistics associated with classroom training!

Frontline Online features proven principles and strategies about how to improve your skills and interact with others through videos, reading assignments, virtual exercises, knowledge checks, and personal assessments.It offers three in-depth modules that focus on the three key fundamental areas everybody needs to comprehend to become an even more effective utility safety professional.