Learning Styles Assessment – April 2020
Get Your Personalized Learning Style Report
Discover your learning style, get a personalized report, and join the debrief webinar to learn about your learning style and how others learn. This event is completely online!
Learning Styles Assessment & Debrief Webinar

Understanding how you or others on your team learn best offers you the ability to maximize an organization's training investments, enlighten its management teams and even assemble its top-performing teams. This course provides you with a learning styles assessment to help you understand learning styles, tendencies and preferences. Also included in your registration is a debrief webinar on April 8, 2020 that will help you better understand your learning assessment report and reveal ways you can identify the learning styles of others.

Webinar Date & Time: April 8, 2020 at 3:30pm ET
Regular Cost: $50 includes assessment + Debrief Webinar
USOLN Members: $25 includes assessment + Debrief Webinar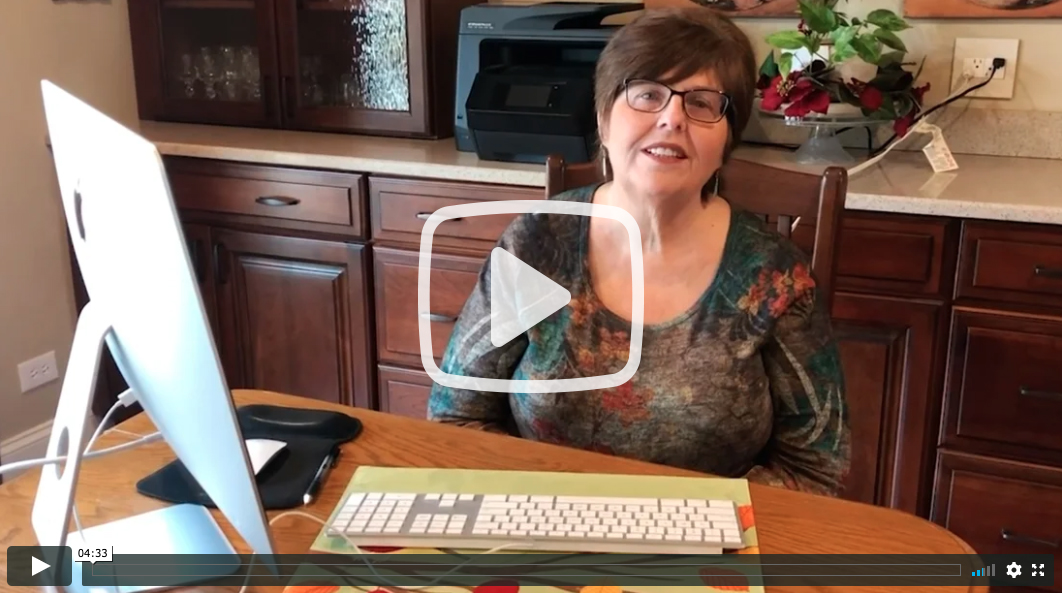 COVID-19 Response MessageThe impact of COVID-19 has changed our world and the way we work, but our mission remains the same.To bring the utility safety and leadership community together online and offline, to promote safety, innovation, education and best practices.We are quickly adapting our methods to better serve you during these challenging times.