OSHA E-Learning has 5-Star Ratings!

When it comes to reading and understanding OSHA Electric Power regulations, it can be challenging to say the least.

Enroll in the OSHA Electric Power Standards computer-based course and you'll get:
– Learn practical application of standards applicable to the work you do
– Optional monthly LIVE virtual sessions
– Progress through the program at your own pace
– Six months of access when you enroll
– Handouts exclusive to program participants including a matrix that will help you identify what standards apply to your work
– Over 10 hours of content and learning opportunities
– Earn up to 10 CUSP points

>> Enroll Now <<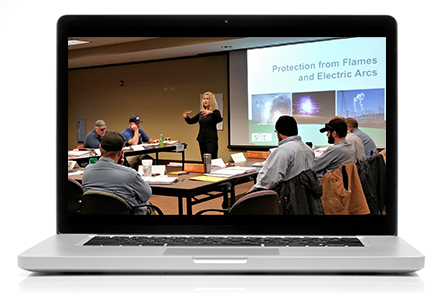 Optional – Peer-to-Peer Discussion Forums included with purchase!
The next forum will be on January 15, 2021. In these bonus webinar forums we will provide an opportunity for peer-to-peer networking plus we discuss how to use consensus standards and industry best practices to align your safe work practices with OSHA standards.
January 15, 2021 at 11:00am ET
February 19, 2021 at 11:00am ET
March 26, 2021 at 11:00am ET
April 23, 2021 at 11:00am ET

Instructors: Pam Tompkins, CUSP, CSP, CUSA & Matt Edmonds, CUSP, CHST, CIT

Only $750 for 6-months of access!
(Introductory pricing for a limited time) >> Enroll Now

Hey current iPi Subscribers! Don't forget to use your discount code to get 50% off on OSHA Electric Power Standards E-Learning. Not an iPi Subscriber? >> Find out more.


Earn 10 CUSP points for Completing the OSHA Electric Power Standards E-Learning Course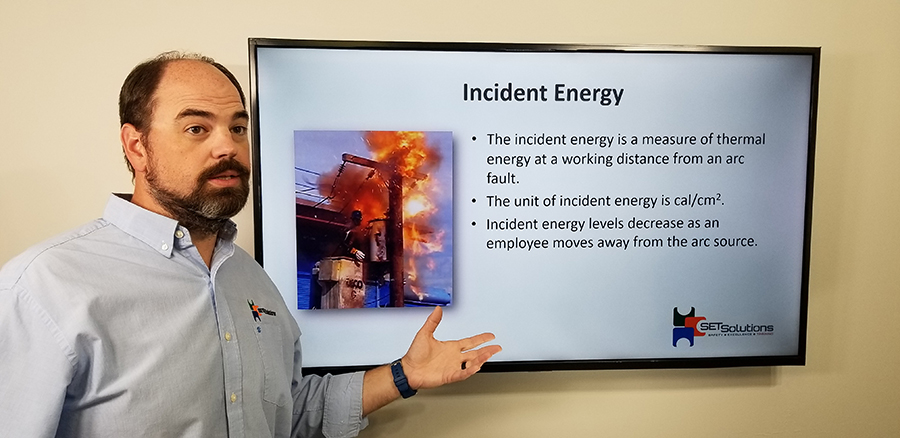 Other Online Learning for Utility Professionals

February 9-11, 2021 – Distribution Cover Up Webinar Series
Start Anytime – Frontline Online (supplemental webinars ongoing)
Start Anytime – CUSP Online PrepView All Courses

Become an iPi Online Subscriber to save up to 50% on these courses!
>> Become a Subscriber <<