Frontline Online
OUR POWERFUL & IN-DEPTH TRAINING PROGRAM ON LEADERSHIP, HUMAN PERFORMANCE AND INCIDENT PREVENTION
You can now get Frontline – our comprehensive leadership, human performance, and safety program developed for the utility industry and led by industry expert David McPeak – without the hassle and costs of logistics associated with classroom training. Frontline Online features proven principles and strategies about how to improve your skills and interact with others through videos, reading assignments, virtual exercises, knowledge checks, and personal assessments.
It offers three in-depth modules that focus on the three key fundamental areas everybody needs to comprehend to become an even more effective utility safety professional.
Whether you are an individual looking for personal and professional development or an organization looking to improve team and organizational performance, this program is for you. You will have six months access to this program. Sign up today and join the thousands who have said Frontline is one of the best and most applicable training programs they have attended.
Individual Modules
Choose from Leadership, Human Performance, or Incident Prevention
Frontline Bundle
Bundle all 3 modules and receive a discount! Includes Leadership, Human Performance & Incident Prevention
Groups Discount
Discounts available for groups of 15+
Leadership
The heart of the Frontline program, Leadership will help improve your skills and maximize your potential by identifying and explaining key fundamentals and principles of leadership along with behaviors and characteristics exhibited by effective leaders.
Human Performance
Understanding why people do what they do and what inspires them to work with greater safety and efficiency is a vital part of any leader's repertoire, which is why our Human Performance module provides the tools needed to reduce errors and manage controls.
Incident Prevention
It's essential to know how to protect your workforce by effectively identifying and mitigating hazards. The Incident Prevention module will empower you and your team to learn how to create and execute a game plan that will prevent incidents.
COMPLETE ALL 3 MODULES TO EARN 20 CUSP POINTS
Leadership = 10 CUSP Points
Human Performance = 5 CUSP Points
Incident Prevention = 5 CUSP Points
Knowledge Checks, Learning Activities, Engaging Video Content, and Personal Assessment Reports
Featuring an on-screen instructor and a wealth of visual aids and graphics to illustrate key learning points. Our videos provide a visual experience designed to help learners retain more information. Our courses are not only very easy to navigate, but include a wealth of interactive elements designed to keep learners engaged.
Because we limit our video chapters to 3 to 5 minutes in length, we have plenty of opportunity to provide learners with knowledge check quizzes and learning activities that help with retention of the all of the frontline concepts.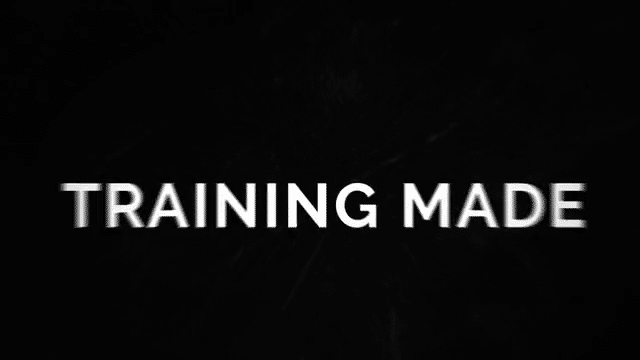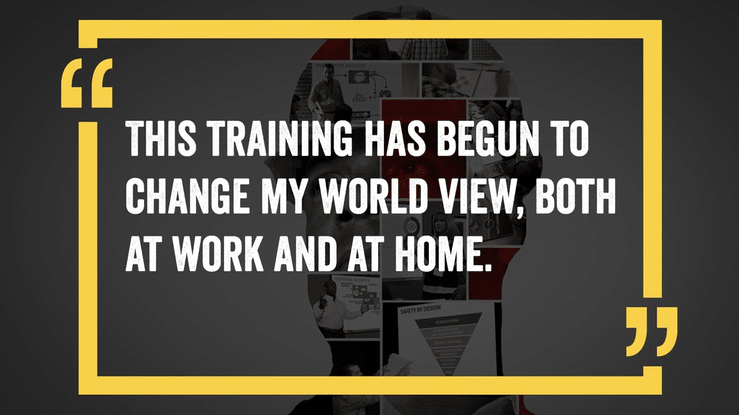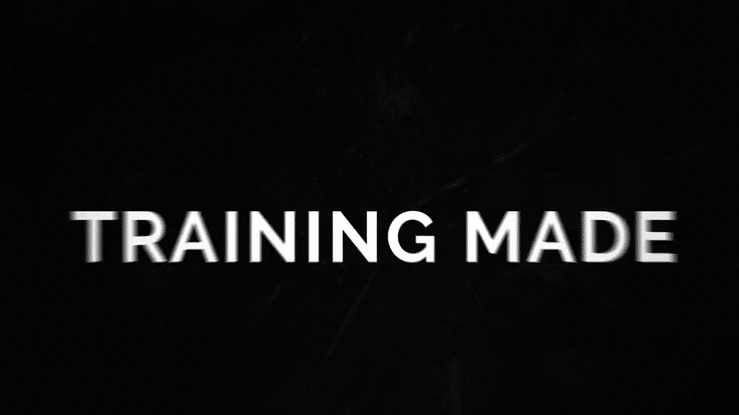 It is strongly recommended you discuss any actions or policy changes with your company management prior to implementation.