SAFETY PROFESSIONAL BOOT CAMP
A 4-PART WEBINAR SERIES WITH
DAVID MCPEAK, CUSP, CIT, CHST, CSP, CSSM
A boot camp is a short and intense program designed to give you the basic training needed to succeed at a given profession. This boot camp will do exactly that for you as an upcoming or experienced safety professional. You'll learn and practice the skills you need, have opportunities to ask questions about the challenges you face, discuss solutions for those challenges, and network with your peers. You'll leave ready, able, and eager to make your organization safer and more successful.
Cost: $399
Dates: September 18th, 19th, 20th, and 21st
Time: 1:00pm to 3:00pm ET
8 Hours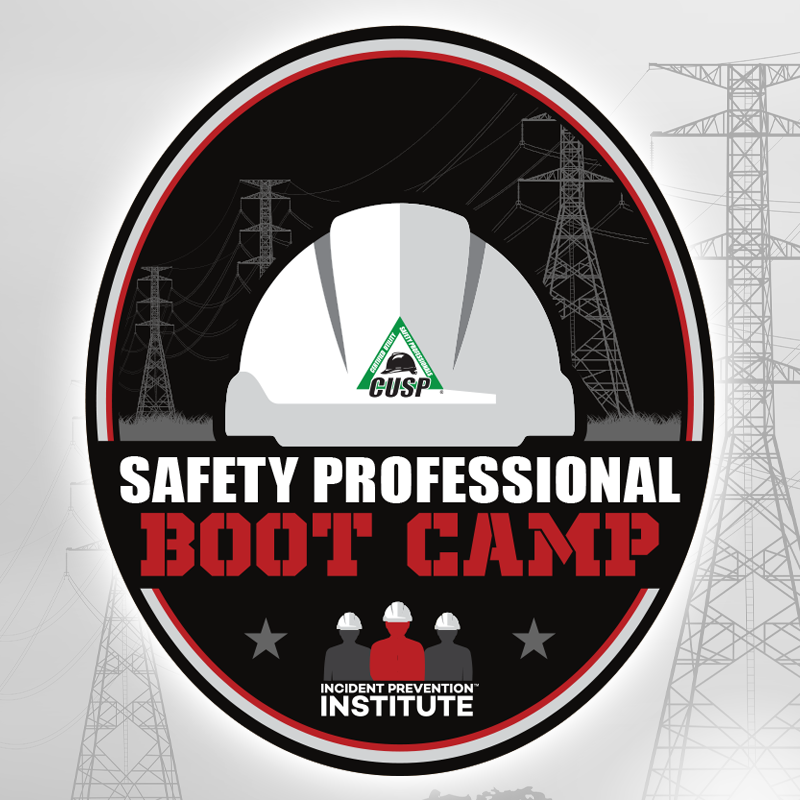 Starts SEPTEMBER 18th – ENROLL NOW!
BENEFITS OF THIS COURSE INCLUDE:
Interact and communicate with others more effectively

Develop solutions for the specific challenges you face

Improve safety performance and reduce incident rates

Reduce stress and increase job satisfaction

Create buy-in from every organizational level

Generate a personalized professional develop plan that will enhance your resume

Establish a network of subject matter experts you can contact and reference materials you can use
Encourage people to value safety rather than follow rules

Incorporate human factors into safety programs and processes

Sell safety to management, establish operational ownership of safety and empower employees at all levels

Handle employees that won't follow rules and operational leaders that aren't bought in to safety

Properly apply the hierarchy of controls so PPE is always used and never needed
THE VIRTUAL COURSE SCHEDULE IS AS FOLLOWS:
Monday, September 18th, 2023

Tuesday, September 19th, 2023

Wednesday, September 20th, 2023

Thursday, September 21st, 2023
ALL SESSIONS ARE 1:00pm to 3:00pm ET
Starts September 18th – ENROLL NOW!
Do you have a group of 5 or more you would like to attend?
Discounts are available!
Contact us below so we can set up the group enrollment for you.
CONTACT US TO ENROLL YOUR GROUP TODAY!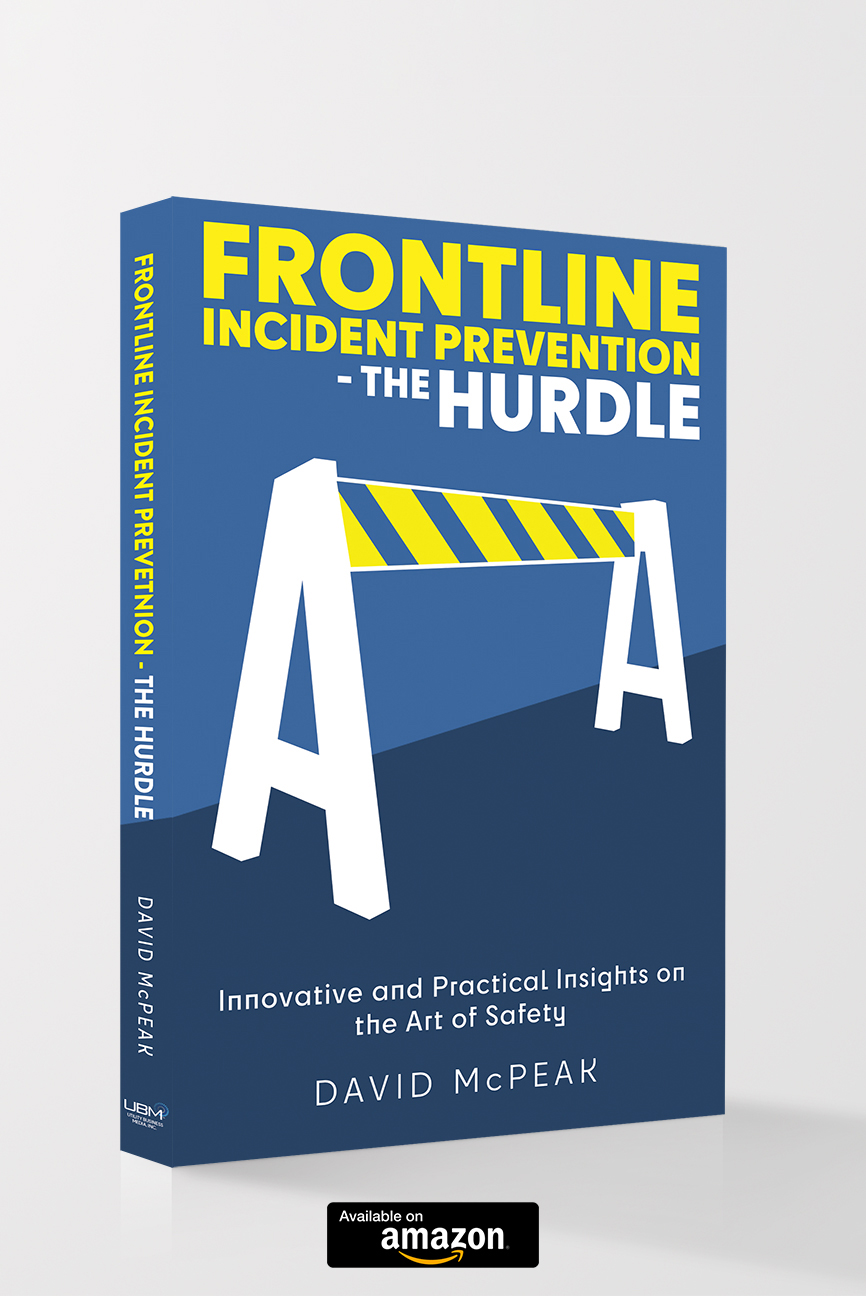 GET THE FRONTLINE INCIDENT PREVENTION – THE HURDLE:  Innovative and Practical Insights on the Art of Safety Book
The book is authored by David McPeak, the instructor of the Safety Professional Boot Camp. 
Its innovative and practical insights into the art of safety are your essential how-to guide on recognizing hurdles and developing effective run-ups to soar over them. 
*It is not required for the course, but would be helpful to have.
ABOUT THE PRESENTER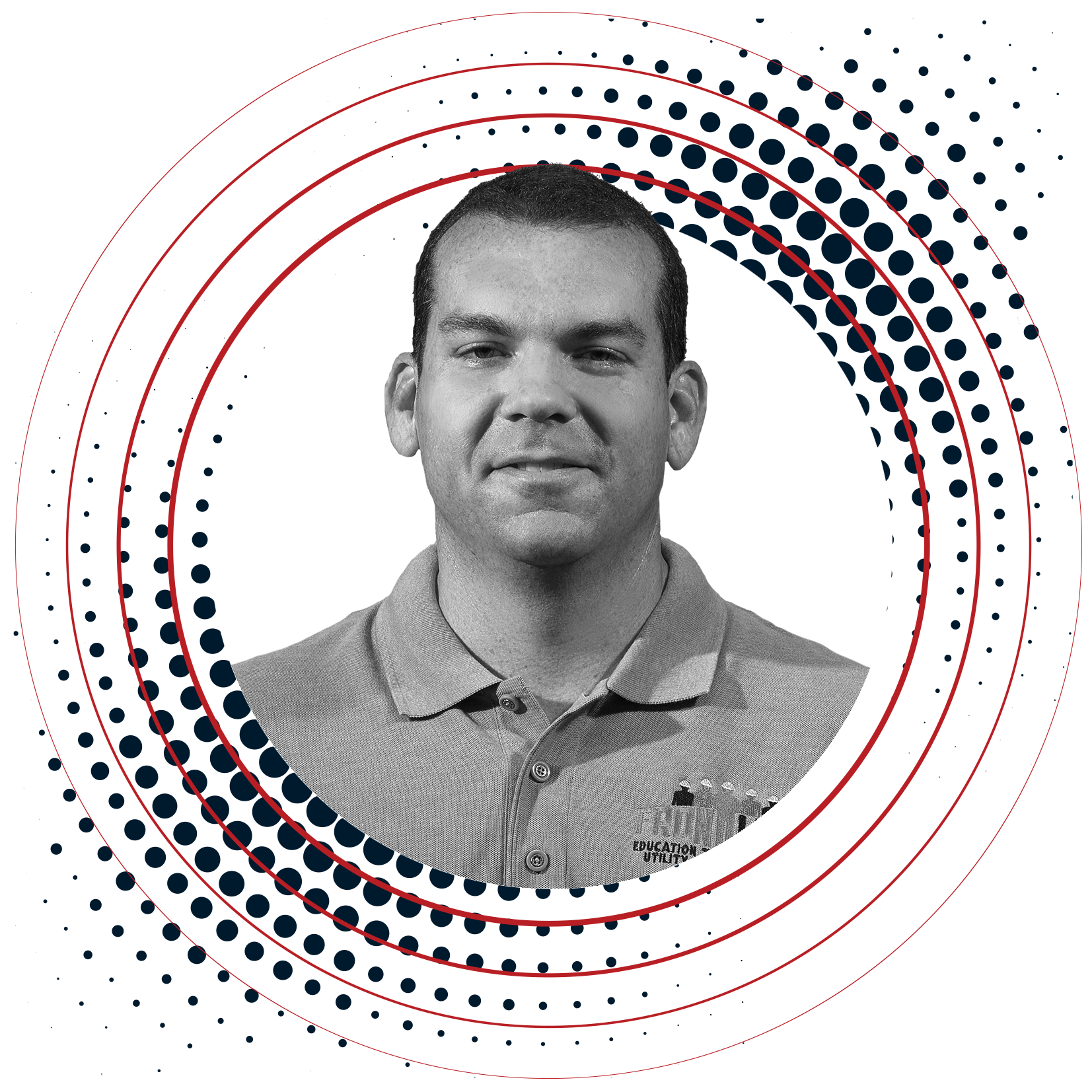 David McPeak
David McPeak, CSP, CHST, CIT, CUSP, CSSM, is the Director of Professional Development at the Incident Prevention Institute of UBM and author of the book Frontline Leadership – The Hurdle. He holds a degree in Information Systems and Operations Management; has multiple certifications and professional designations; and has received numerous awards. David has served on OSHA Partnerships; executive and editorial boards; professional committees; an apprenticeship council, and industry SME panels. He has extensive experience in utilities, construction, and transportation. His expertise includes leadership; human performance; safety; training; and professional development. He is also a Certified Trainer and an Advanced Certified Practitioner in the areas of DISC, Motivators, Emotional Intelligence, Decision Making, and Learning Styles. David loves to spend time with his wife and son and enjoys volunteering for various roles and projects in his church and community. He loves working out, Legos, sports, and plays golf but is not a golfer. He is passionate about personal and professional development and believes adaptability, competence, confidence are key to success.
It is strongly recommended you discuss any actions or policy changes with your company management prior to implementation.